Posted in
Blogroll
on June 16th, 2010 by Ron Glover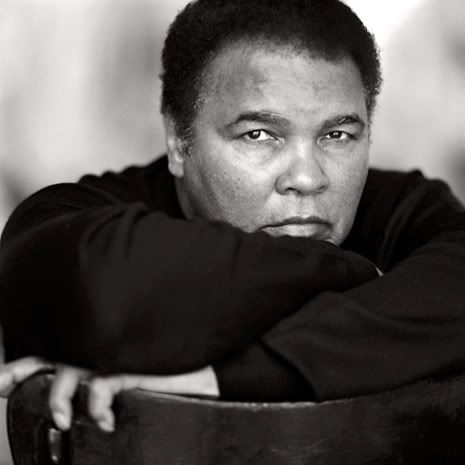 He has inspired everyone from royalty to the common man, his likeness is recognized in the most remote corners of the earth. He would usher in what Dr. Harry Edwards would term, "The Golden Age of the Black Athlete." He is part Jack Johnson, part Joe Lewis and all mouth. He is the first cultural icon of post World War II America, the innovator of trash talk, signature moves but more importantly, one who transcends race worldwide.
My appreciation for him goes far beyond his God-given abilities – more for his selfless spirit and desire to see the human race run on an even track during a time when many of his contemporaries wouldn't suit up. He is many things to many people of all colors, creeds and faiths.
But to this scribe – Muhammad Ali is simply The Greatest.