Posted in
Blogroll
on August 25th, 2011 by Okori Wadsworth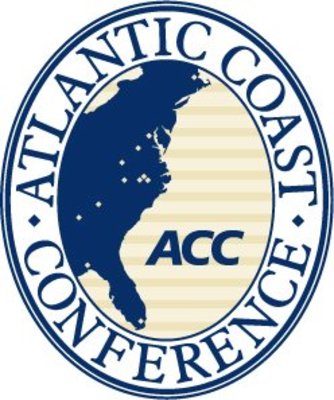 College football is starting on Thursday, September 1st. And with that in mind, I figured I'd have a little fun, stir a little debate, and perhaps write something you'd want to read over and over again. With some help from my trusty research assistant the Internet, I have found the greatest players to ever play for all 6 of the power conferences.
Why didn't i do every single division 1-a school you ask? Simple. A: It would have taken me way too long to do. B: In some cases, there is no answer or too many answers. Do you really want to know who the all-time greatest Hawaii Rainbow Warrior is? (Answer: Mark Tuinei, with Jason Elam close behind.) Same thing with SMU. For a program that was given the Death Penalty, there's far more options than you'd think. Try and pick between Eric Dickerson and Doak Walker. That ought to be fun.
Now, before I get to the list, some ground rules. This is a list of the greatest NFL players, but college performance is weighted equally. Therefore, Tom Brady will not be on the list for Michigan because he had trouble starting. Also, this is the 6 conferences as they are now. So Nebraska goes in the Big Ten list, and Colorado goes in the Pac-10. And we're starting this little journey through the ACC.