What started out as a one-person motorcycle accident involving Arkansas head football coach Bobby Petrino has turned into a campus rocking bombshell that has the Arkansas athletic department weighing wins against character.
Have we learned anything from Penn State?
When an unnamed couple found Bobby Petrino thrown from his motorcycle in a roadside ditch with broken ribs and other injuries they discovered that 25 – year old Jessica Dorrell who works in the Arkansas football offices was a passenger of Petrino's. The couple transported Dorrell (engaged) and Petrino (married with four) children to an intersection where she left in her own vehicle and Petrino was picked up by Capt. Lance King of the Arkansas State Police and taken to he hospital. It must be noted that King told reporters that he was alone at the time of the accident and that he works security for the Razorbacks during the season.
An officer that was dispatched to do a fugitive pickup was told to drop that assignment and go to the Petrino accident scene.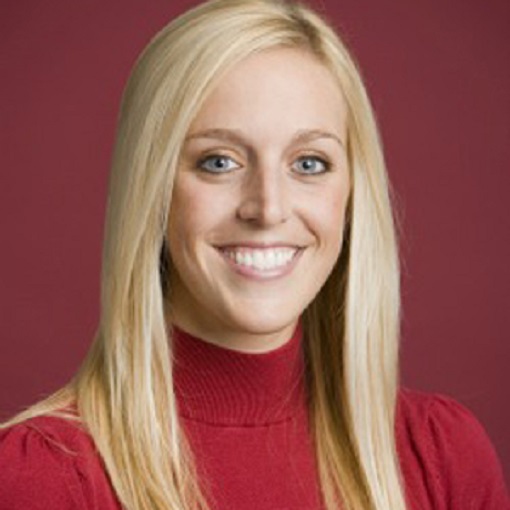 Dorrell has not been seen or heard from since the accident. As for Petrino, he has been placed on paid leave and left to stew in the lies and deceit that he has fed to the Arkansas Police, his boss Arkansas A.D. Jeff Long and most importantly his wife and children – possibly facing greater repercussions down the line.
The University of Arkansas Athletic Department as well as the Razorback Nation seem to be weighing the inappropriate actions of Petrino against his resurrecting of a once downtrodden football program. In three seasons, Petrino has led the Razorbacks to a 34-17 record and Bowl appearances the last three seasons. This season Arkansas finished the 2011 season with a #5 ranking and a victory over Kansas State in the AT&T Cotton Bowl. The argument among the Razorback faithful is why should Petrino's off-the-field actions be a deciding factor in whether he coaches or not – as long as the wins keep coming. A thought that the Arkansas athletic department is obviously entertaining while Arkansas State Police dig into the police report…eight days later.
White privilege is alive and kicking.