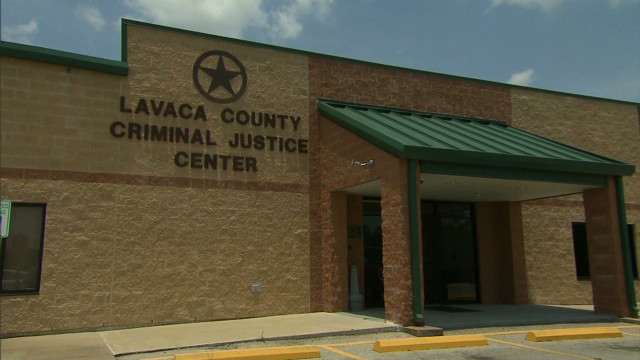 A Lavaca County Texas Grand Jury refused to indict a father who killed a man that he saw sexually molesting his daughter.
There's no way I can blame the father for his actions according to what he witnessed. I do wonder if this is just small town, mom and pop courtroom justice or would justice have been just as swift in any major city in the United States.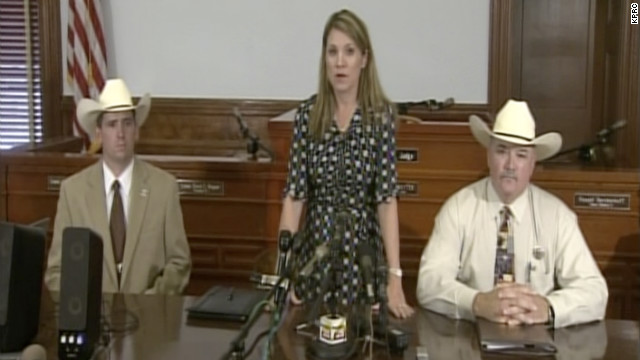 I wonder where they keep the rope…
The incident occurred when the family gathered for a horse shoeing  last Saturday with two other acquaintances and the alleged molester, who was a legal worker from Mexico. The 5-year old victim walked off to feed chickens when the father heard screaming coming from the barn area. Entering, he found the worker sexually molesting his daughter.
The father stopped the worker and beat him repeatedly over the head, killing him.
The father made an emergency call and he along with other family members attempted to save the man's life according to the 911 recordings.
The substantial amount of evidence showed that the witness statements and the father's statement and what the father had observed was in fact what had happened that day, Lavaca County District Attorney Heather McMinn told reporters.
McMinn would later tell reporters that she had, never seen a case this clear in her career.
In your opinion, should the father have been indicted for killing his daughter's molester, could he be considered temporarily insane?
Some things to consider about the incident:
This is a small community of about 2,000 people
The alleged molester was Mexican
Lavaca County's population is 86 percent White 
Thoughts?
The Lineup:
Rev. Paul Revere opens up about Joe Paterno and Penn State (The Sports Fan Journal).
Man vacationing  saves three lives in two days (In Flex We Trust).
The legacy of Rodney King (Ebony.com).
Abortionists are targeting Black babies (Bossip.com).
President Obama leads Mitt Romney by 13% in new polls (National Confidential).
Is Jameer Nelson opting out of Orlando (Hoops World).
The SheilaEdrummer Daily is out (Paper.li).
Phillies Freddie Galvis suspended 50 games for testing positive for banned substance (Philly.com).
Rays' manager Maddon irked by Nat's Johnson's move (Real Clear Sports).
From Stankonia, Ga…