Now that the NBA and NHL playoffs are in the books, how will you quench your sports thirst. The baseball season isn't even half done and we're a few weeks away until the pads start poppin'  in NFL training camps. Shoot man, the Olympics are even a month away. We do have the final rounds of Euro 2012, the British Open and Wimbledon on the radar.
And of course there's always Arena League Football.
(Gerald Herbert/AP Photo)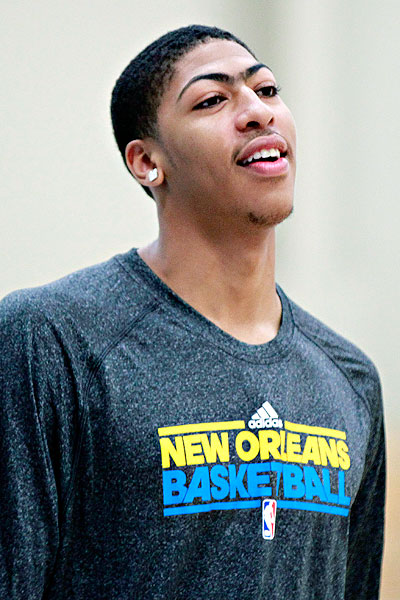 Have no fear fans, there's plenty to keep us occupied until the NFL preseason get underway.
NBA Draft, Thursday June 28th
NBA free agency begins Sunday July 1st
NBA rookie summer leagues
Arena Football League Playoffs and Arena Bowl
The British Open
MLB All-Star Game in Kansas City
There's enough to get us by. One way I pass the time is by watching youth summer league baseball and basketball throughout the city – tons of talent.
And when all else fails there's the ever-present art of grillin' – I've gotta see what all the fuss is about Mizzo's jerk wings this summer.
The Lineup:
Ancient mysteries of Easter Island solved (In Flex We Trust).
Are the Toronto Raptors in pursuit of Steve Nash (IamaGM).
Michael Vick to tell his story at the NFL Rookie Symposium (Philadelphia Eagles.com).
How to blow $300 million: By Mike Tyson (Black Enterprise).
Thanks to Chris Brown and Drake, Tony Parker could miss the Olympics (2 DaySports.com).
Michael Vick: The best athlete without a championship (The Sports Fan Journal).
James Harden not trying to leave OKC (2 Day Sports.com).
Coin-toss may determine spot on Olympic team (CNN).
The lighter Michael's skin became, the blacker his soul and his music became – Minister Louis Farrakhan