Posted in
Blogroll
on December 20th, 2012 by Ron Glover
(Jared Wickerman/Getty Images)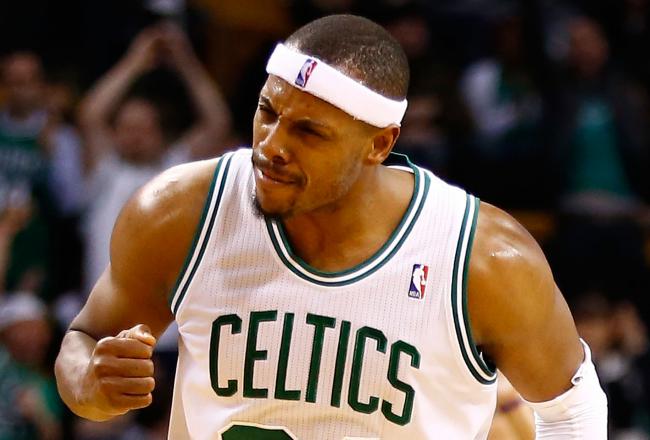 "The Truth" still hurts.
We've seen a noticeable decline in Paul Pierce due to age and injuries in recent seasons. Last night Pierce took us back to a time when "The Truth" mattered scoring a season-high 40 points and grabbed 8 rebounds as the Boston Celtics pounded the Cleveland Cavaliers 103-93.
The Brooklyn Nets dropped their second game to the New York Knicks in as many weeks with a 100-86 defeat. The loss was the Nets eighth in their last ten games.