Posted in
Blogroll
on January 31st, 2013 by Ron Glover
(Getty Images)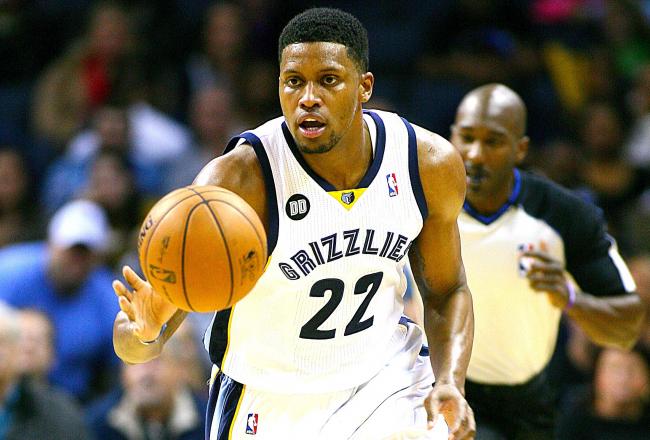 Rudy Gay gives the Raptors an All-Star talent not seen since the days of Vince Carter.
Memphis Grizzlies have traded sixth-year small forward Rudy Gay to the Toronto Raptors in a three-team deal which included the Detroit Pistons. The Grizzlies are fourth in the Western Conference, but a move like this could prove disastrous for a team looking to clear salary cap space.
The details of the trade are as follows: Memphis gets Tayshaun Prince (Det.), Ed Davis (Tor.) and Austin Daye (Det). Detroit receives Toronto point guard Jose Calderon and the Raptors acquire Memphis forward Rudy Gay and center Hamed Hadaddi.