Posted in
Blogroll
on May 13th, 2013 by Ron Glover
(Getty Images)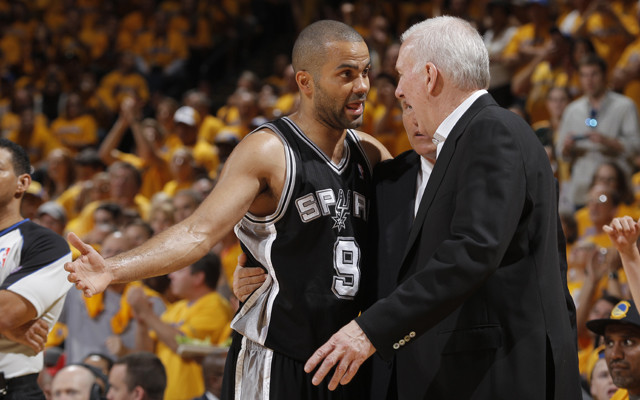 Even with a hobbled Steph Curry, Tony Parker and Greg Popovich had no answer for the Warriors in Game 4.
With Steph Curry at less than 100 percent and Klay Thompson with an off day the Golden State Warriors needed to rely on someone, anyone to help them pull even with the San Antonio Spurs.
Enter Harrison Barnes, Jarrett Jack and Andrew Bogut stepped up and over the Spurs in a 97-87 overtime victory to even the series at two games each. The scene shifts back to San Antonio for a pivotal Game five.