Posted in
Blogroll
on October 13th, 2013 by Ron Glover
(Getty Images)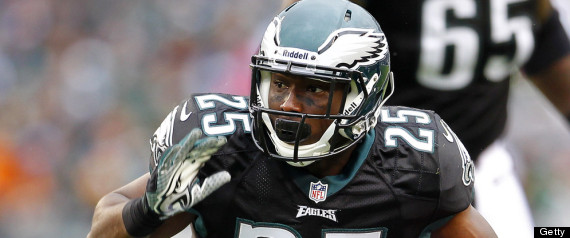 LeSean McCoy and the Philadelphia Eagles are staring .500 and sole possession of first place in the face
Make no mistake 3-3 is light years away from being 2-4. That is the dilemma facing seven teams in Week 6. Kudos to the Tampa Bay Buccaneers for taking the field against the Philadelphia Eagles despite three players contacting MRSA — a contagious and severe Staph infection.
Today's marquee match up is the New England Patriots hosting the New Orleans Saints — who are undefeated against the Patriots with Drew Brees under center.
Byes: Dolphins and Falcons.