Posted in
Blogroll
on November 16th, 2013 by Ron Glover
(NFL.com)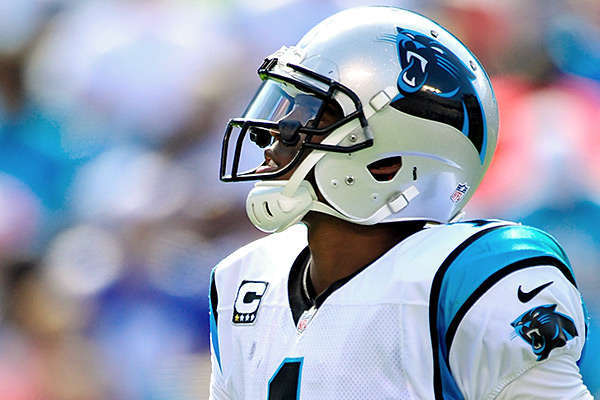 After five straight wins, things are finally looking up in Carolina.
Sunday night's meeting between the Kansas City Chiefs and the Denver Broncos is enveloped by a number of games which could alter the direction of the NFL postseason. In Philadelphia, the Eagles are looking to move into first place in the NFC East if they can complete the season sweep of DC. The Carolina Panthers are on the prowl, and a victory over the New England Patriots coupled with a San Francisco 49ers win over the New Orleans Saints moves them into a first place tie in the NFC South.
Elsewhere, the Detroit Lions, Seattle Seahawks and Cincinnati Bengals cannot afford any slippage in their divisional leads against the Pittsburgh Steelers, Minnesota Vikings or Cleveland Browns, respectively.
Byes this week: Cowboys and Rams