(Designyourtrust.com)
The Philadelphia 76ers have made no secret of their desire to select Andrew Wiggins
As the NBA Draft draws nigh, rumors are hot and heavy surrounding the possibility of the Cleveland Cavaliers dealing the No.1 overall pick.
The most enticing offer has come from the Philadelphia 76ers — who have offered their 3rd, 10th, and 32nd picks in exchange for the chance to draft Kansas standout Andrew Wiggins.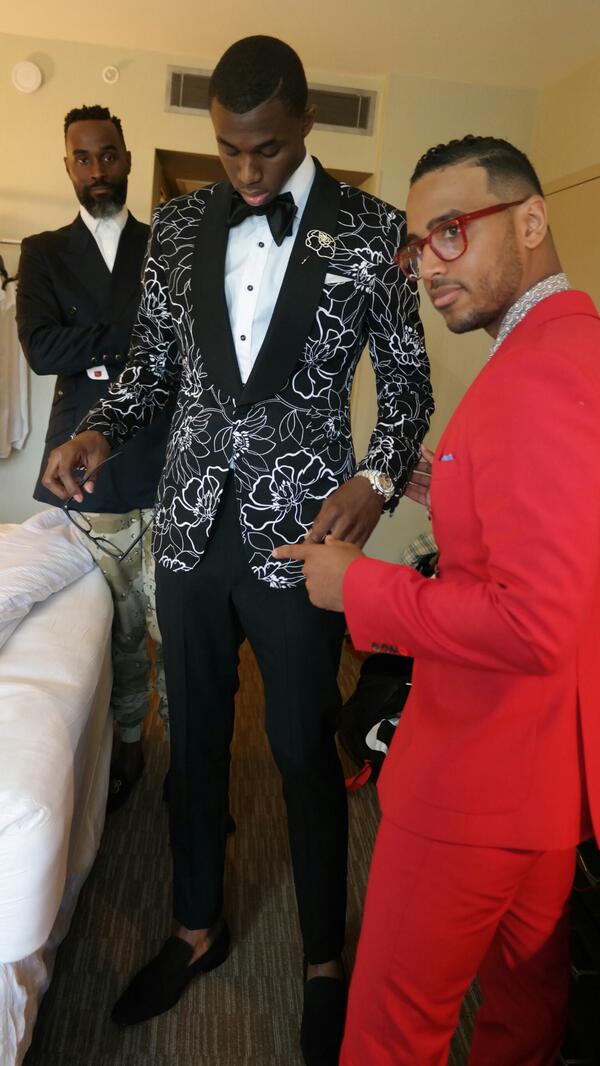 Andrew Wiggins suit kicks us off tonight.