Posted in
Blogroll
on October 26th, 2016 by Okori Wadsworth
Photo Credit: Derick E. Hingle , USA TODAY Sports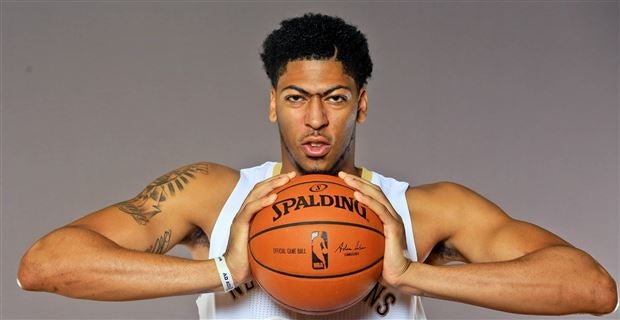 For want of a nail, the shoe was lost.
For want of a shoe, the horse was lost.
For want of a horse, the rider was lost.
For want of a rider, the message was lost.
For want of a message, the battle was lost.
For want of a battle, the kingdom was lost.
And all for the want of a horseshoe nail.
The list of NBA stars, throughout the vast history of the sport, which have seen their prime squandered, is legion. For some, it was injuries blunting what they could be (Bill Walton, Bernard King, David Thompson, Grant Hill, Penny Hardaway). Drugs and alcohol (David Thompson a 2nd time, Michael Ray Richardson) felled others.
Equally as common, is the list of NBA stars whose franchises shirked, or were unable to perform, their duties to surround them with the talent they needed. Charles Barkley as a Philadelphia 76er fits this mantle, as does the entirety of Patrick Ewing's career with the Knicks.
However, the most common, and the one that fits our story today, is that of the Houston Rockets from 1986 to 1993 when they had the unique Hakeem Olajuwon manning the paint for them and doing things no big man has done before or since.
I mention that to say this: If the New Orleans Pelicans don't step up to the mark, and put on some speed to get there, they will be wasting Anthony Davis's prime in the same way the Rockets spent Hakeem Olajuwon for those seven years.